In 1916 members of the Peterborough's Women's United Total Abstinence Council ran a tea-room in a space they had been allocated out from the cold and rain in the town's Great Eastern railway station (itself no longer there). The point of the tea-room was to encourage soldiers passing through on their way south to their respective deployments who might be in need of refreshment to avoid the temptations of alcohol en route and, as it must have turned out for many of these young men, to enjoy one last experience of civility, hospitality and the comforts of home before they were to be engulfed in the barbaric insanity that awaited them in Flanders and beyond.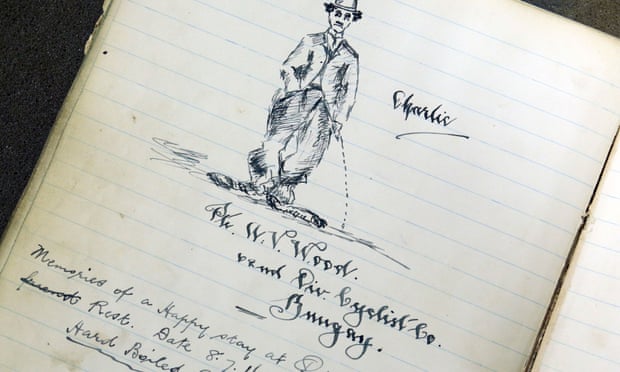 The guests were invited to comment in a ledger maintained for the purpose, and many chose the opportunity to scribble a joke, make a doodle, or simply express their thoughts about what lay ahead. A valuable and thought provoking document indeed, and now one available online.
Click on the picture below to open the site: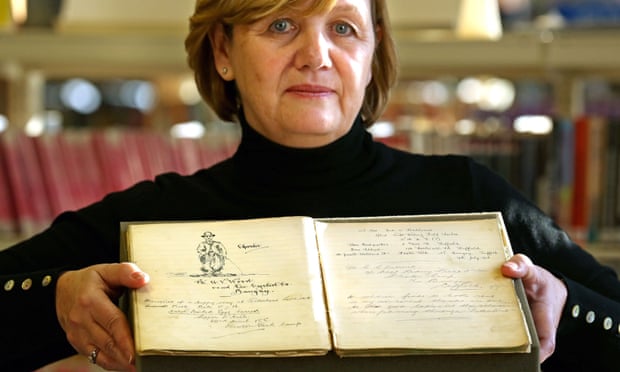 This
Guardian article
also mentions the remarkable and often harrowing tales of some of the book's contributors in the time that followed their brief enjoyment of a "normal" (and in many cases a final such) cup of char.